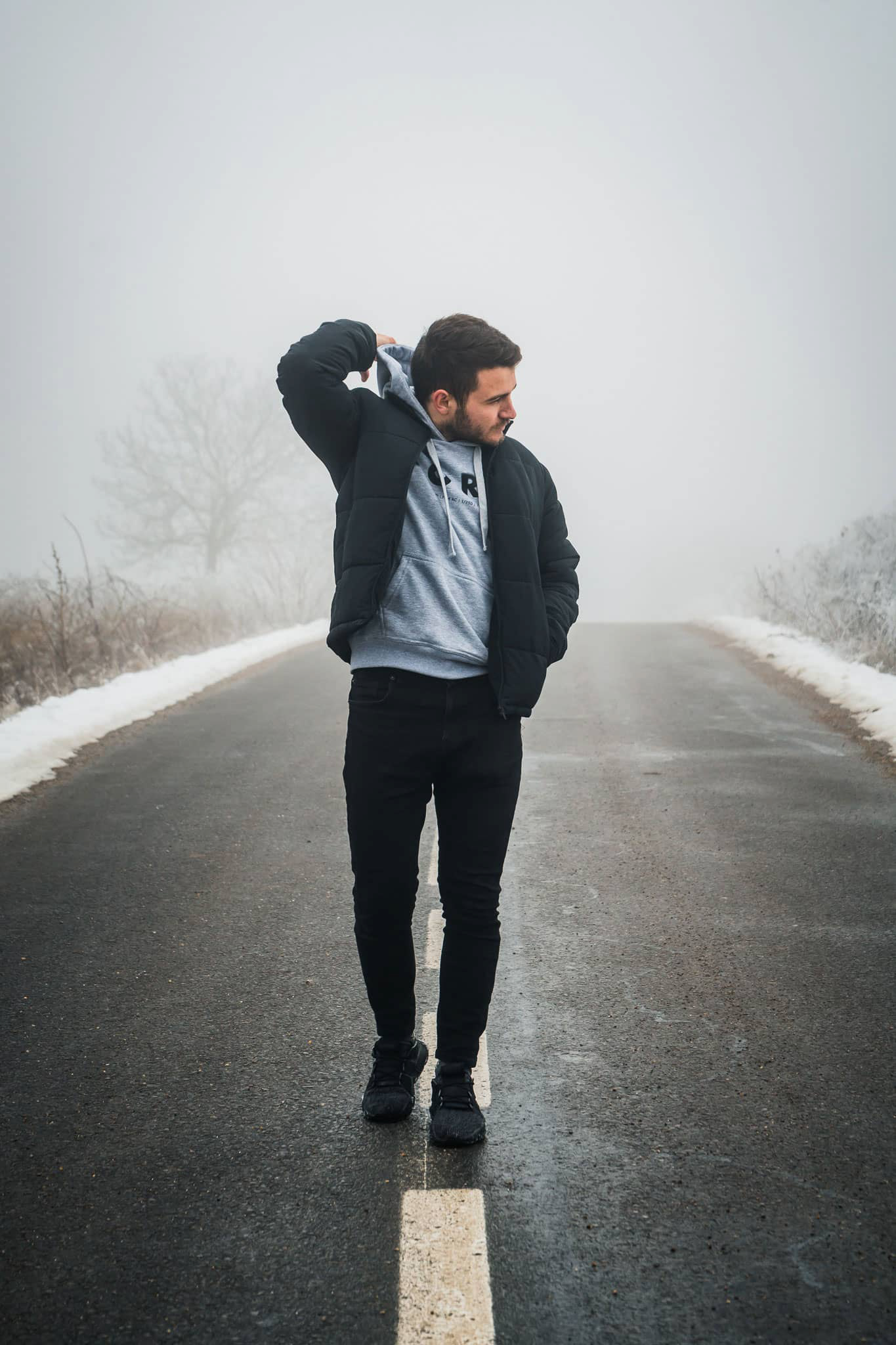 It all started with the desire to freeze time, to be able to create from a image what I want to remember.
I love to spend my free time traveling, exploring new locations and hiking as much as I can. I can say that landscape photography is something that gives me a lot of freedom and power.
I love to work on cool and interactive projects. Most of the time, I combine colours with the perspective of the

black and white

.
I learned that you should never shoot a food photography session on the "empty stomach", and you should never shoot a product Photo Session without using the product by myself. 
​​​​​​​